Cinebloc
An agency I co-founded. We were bold, gutsy, and never satisfied. We chased creating impactful experiences for our audiences, driving laughter, tears, and thought.
Logo Design
I designed our logos to speak to strength, structure, and balance.
The name Cinebloc comes from an old french film format, and when broken apart translates to a Film(Cine) Group or Party(Bloc).
Primary Logo
The font Futura was used for the Primary Logo as it was developed in the 1920's in Europe during the same time as the Film Format Cinebloc and speaks to the timeless nature and Block Symmetry I was looking to achieve.

LogoMark Design
The Logomark adheres to a strict grid of perfect symmetry and was made to compliment the primary logo for easy recognition at all sizes.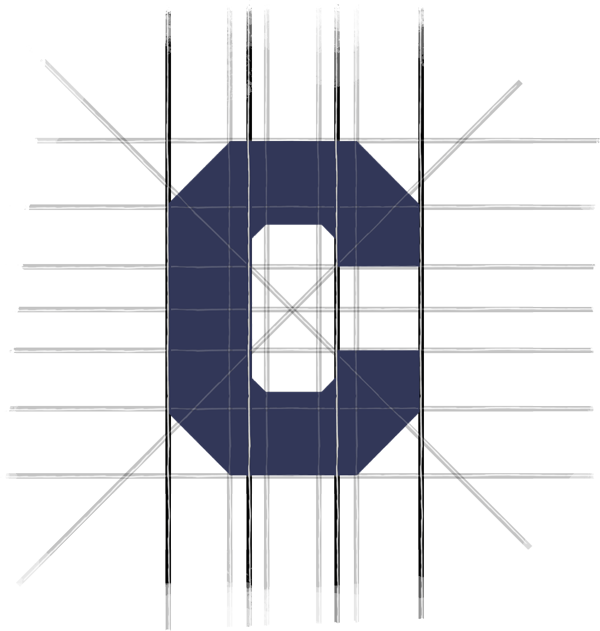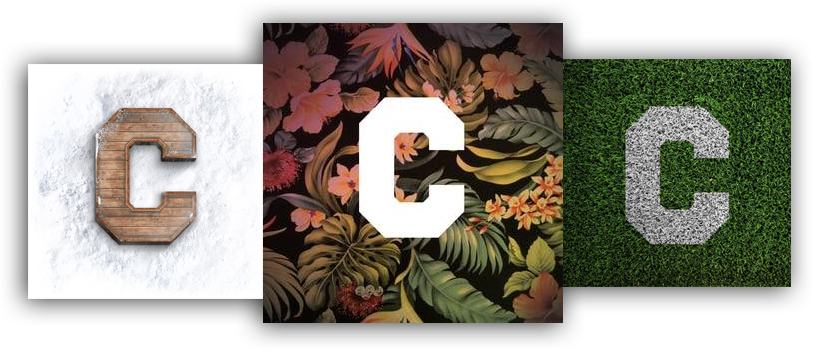 Website Design