On to the next one. Here are the top 5 things that left an impression on me this year.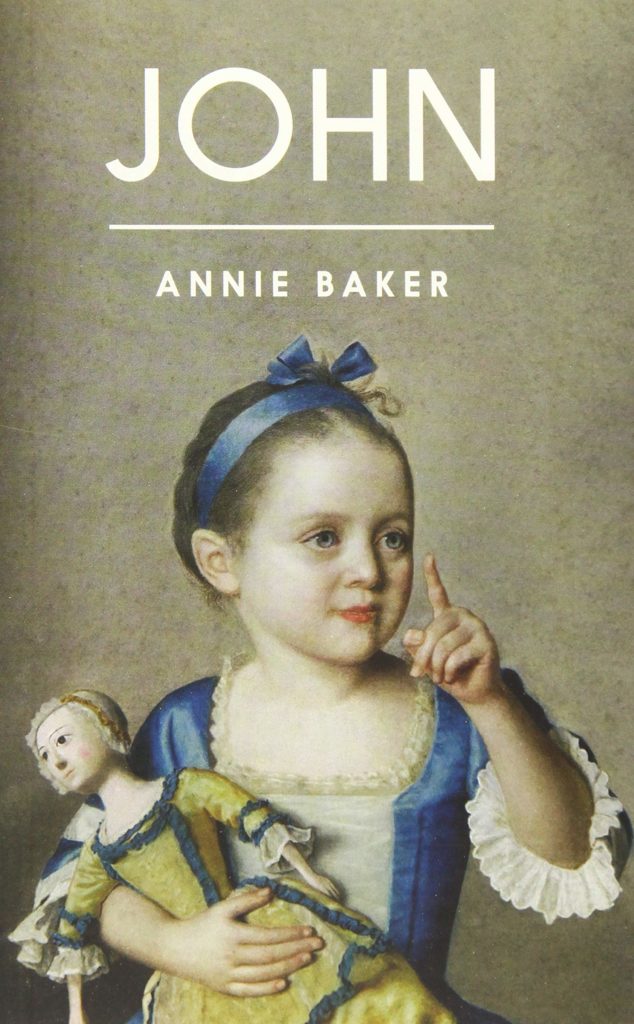 Books read (Fiction)
Sometimes a Great Notion Ken Kesey
John Annie Baker
Crime and Punishment Fydor Doestoevsky
Mother Night Kurt Vonnegut
Rusty Brown Chris Ware
---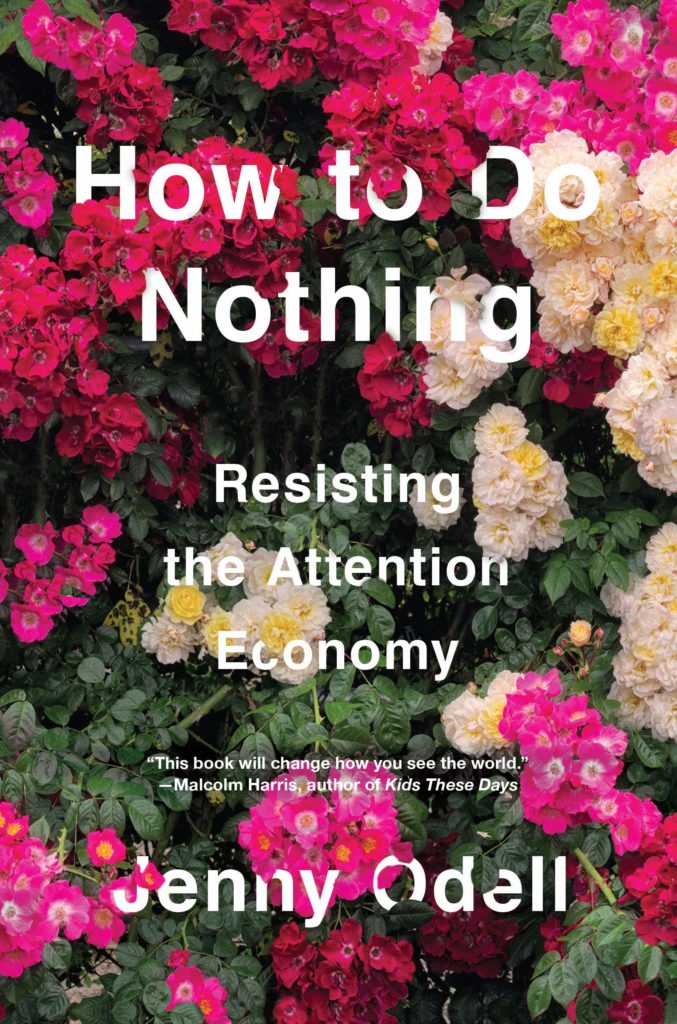 Books Read (Non-fiction)
Draft #4  John Mcphee
How to Do Nothing  Jenny O'Dell
The Art of Dramatic Writing  Lajos Erji
Letters to a Young Poet  Rainer Marie Rilke
The Body Keeps the Score  Bessel Van Der Kolk
---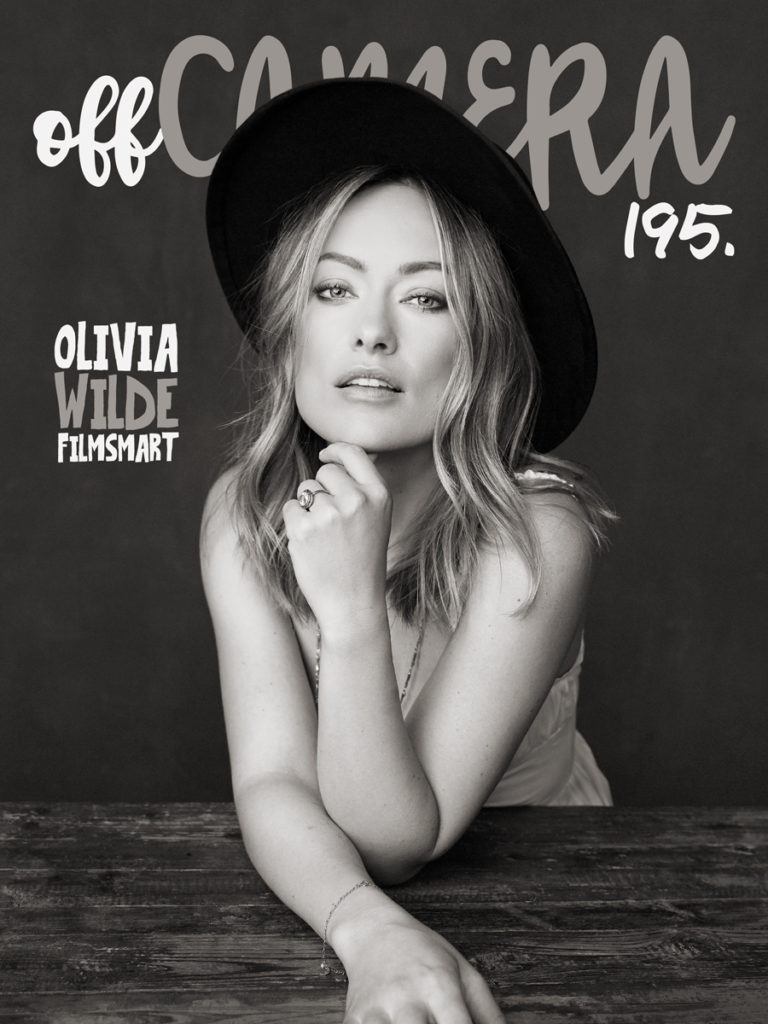 ---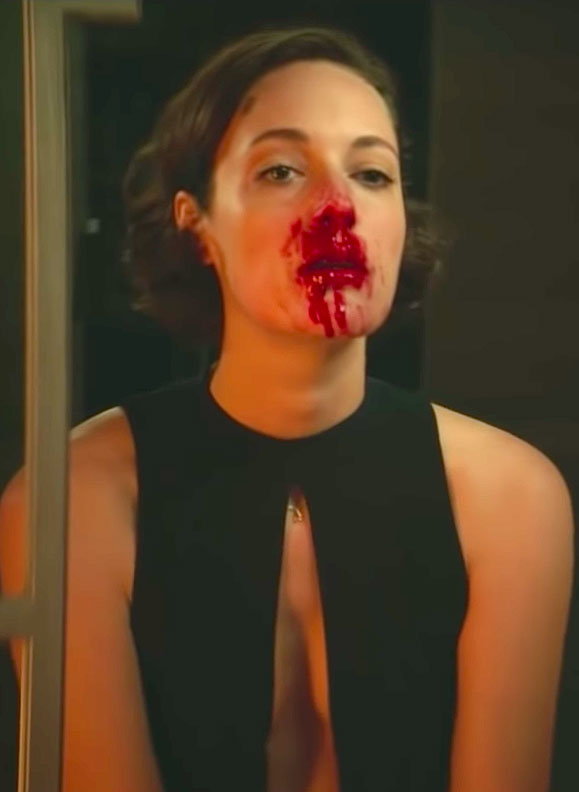 TV Shows
Euphoria
Dead To Me
Fleabag
Killing Eve
Succession
---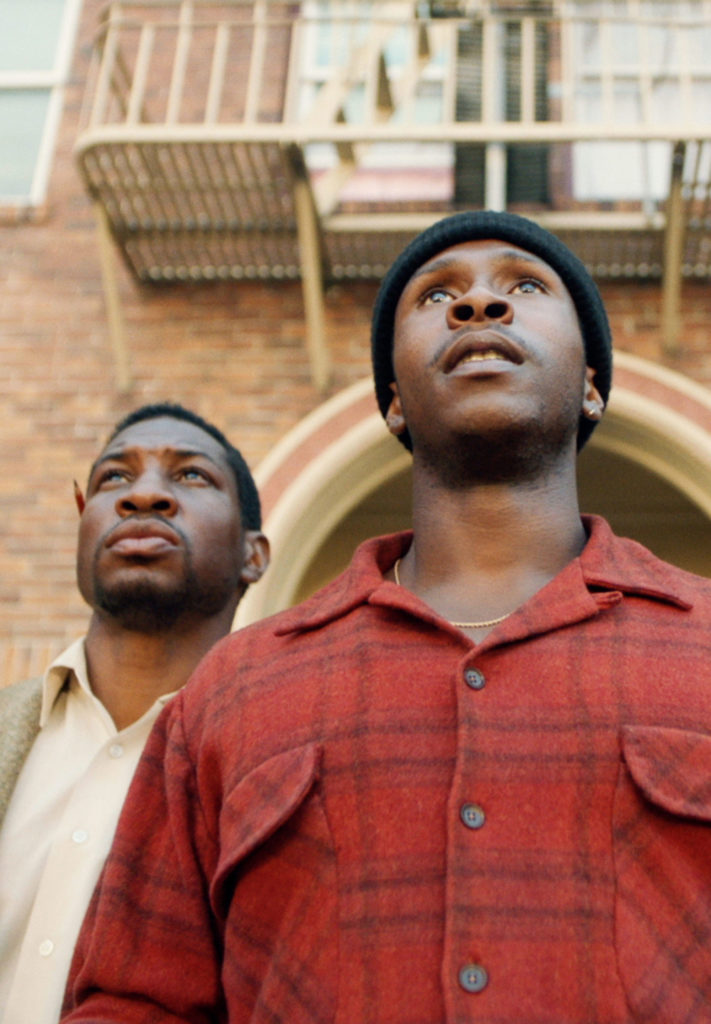 Movies
Parasite
Little Women
The Last Black Man in San Francisco
Marriage Story
Once Upon a Time in Hollywood
---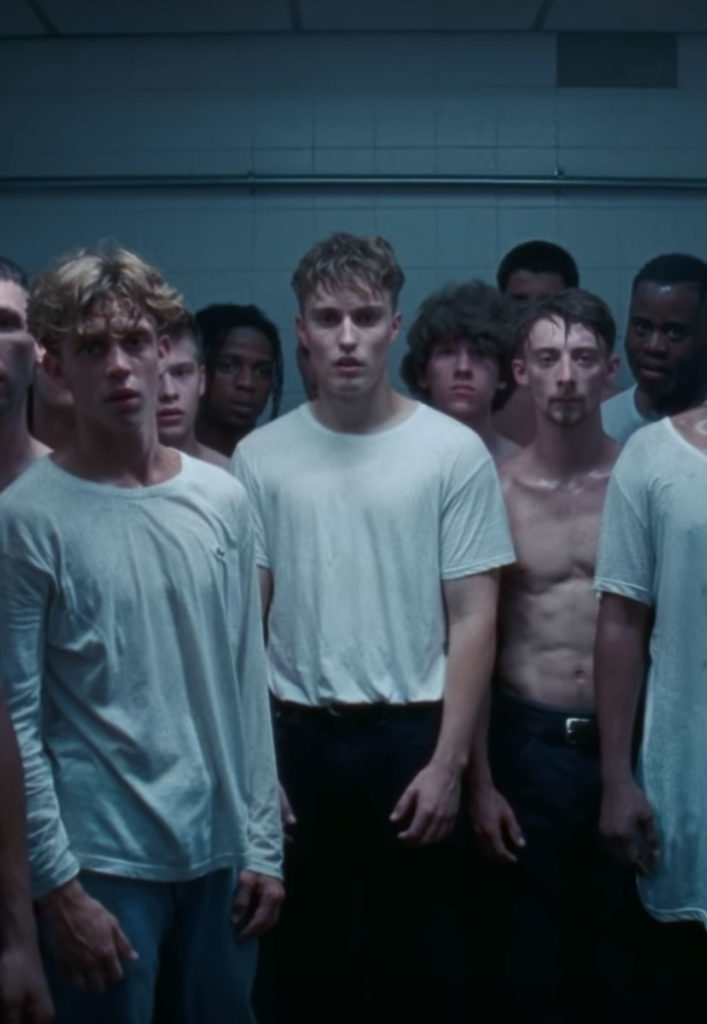 ---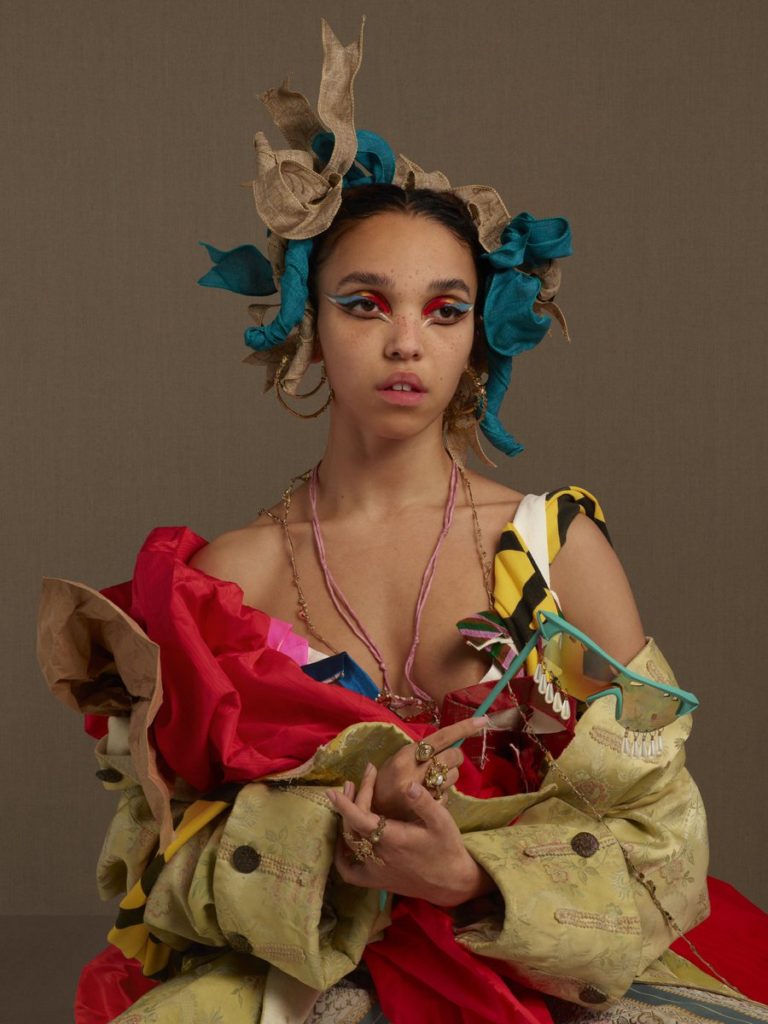 Albums
Magdalene  FKA Twigs
Two Hands  Big Thief
Filling Space EPs Choker
Norman Fucking Rockwell Lana Del Rey
Angel's Pulse Blood Orange
---
Songs
This song takes the cake (and especially this version).
---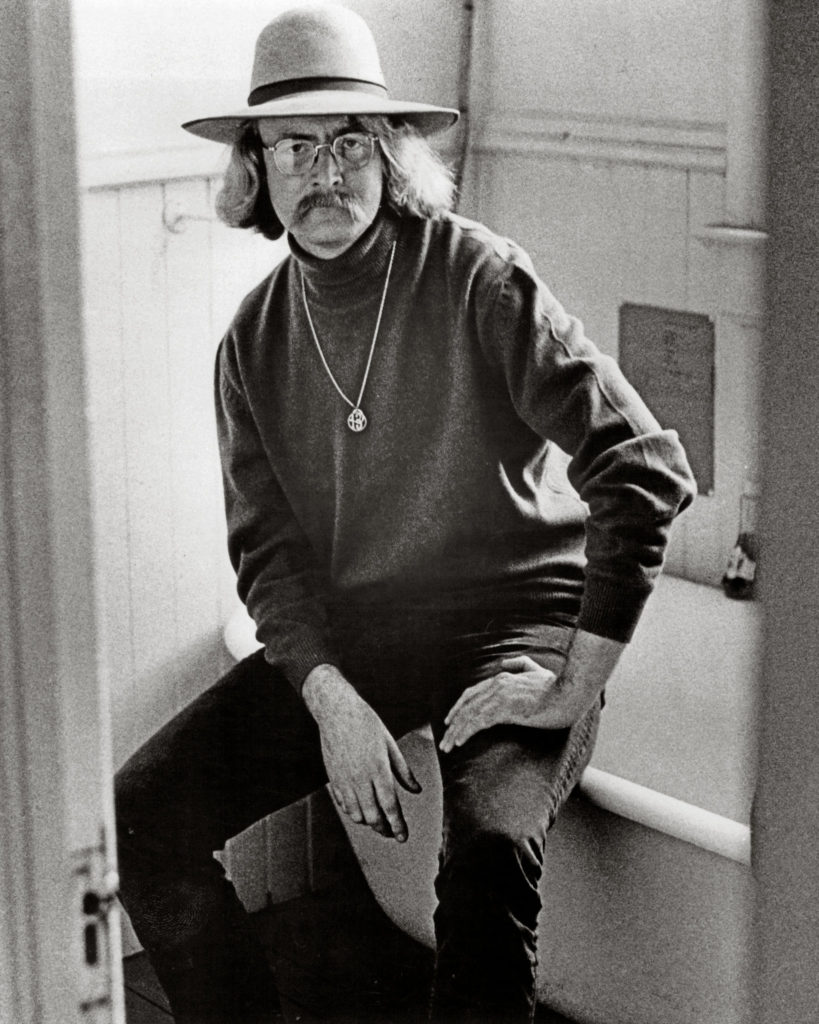 People
Those who inspired me and shaped me.
Annie Baker  
Phoebe Waller-Bridge
Kenneth Lonergan
Wolfgang Tillmans
Richard Brautigan