Director, Editor, Designer
Products are a reflection of the people who make them. We set out to create an emotional connection with our audience and humanize the Surface brand.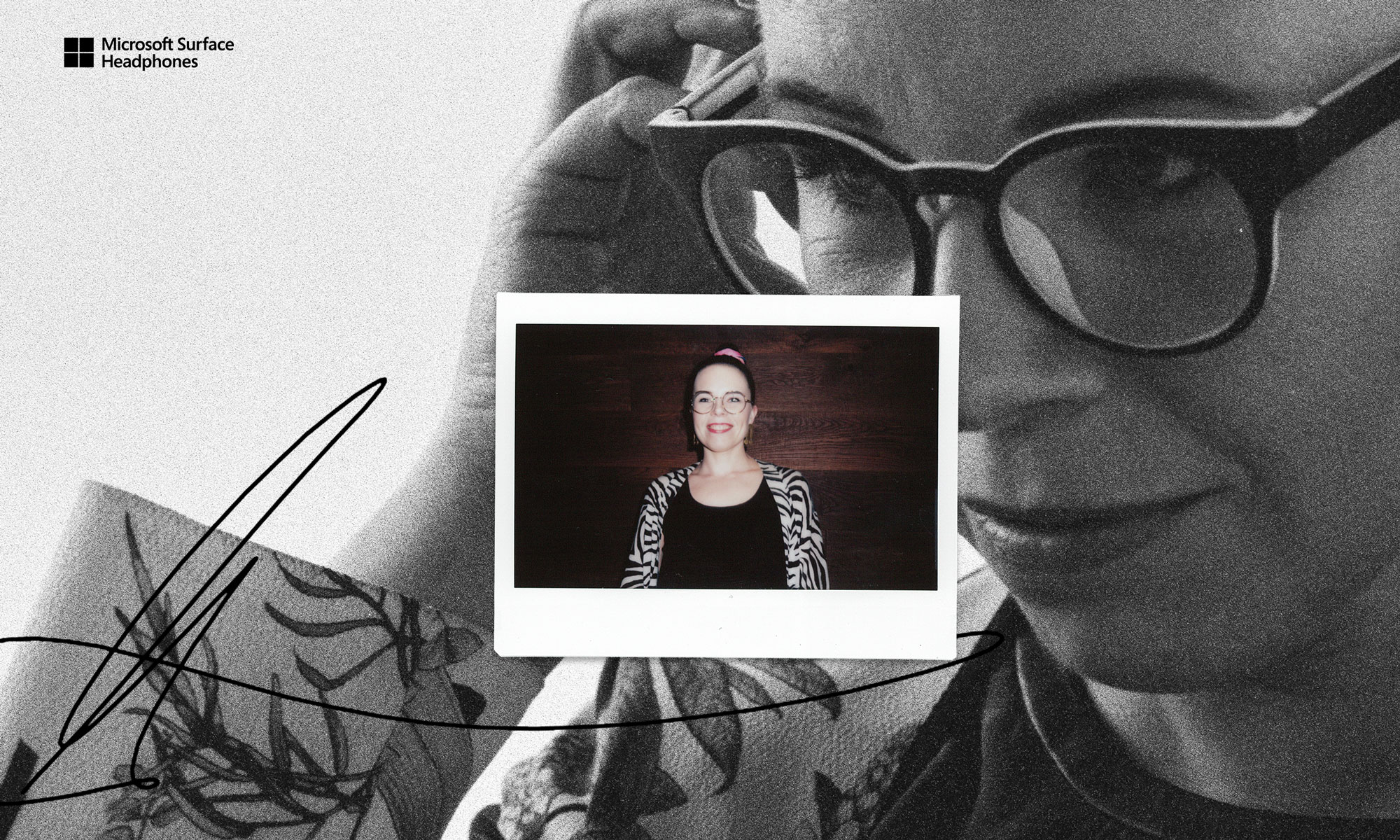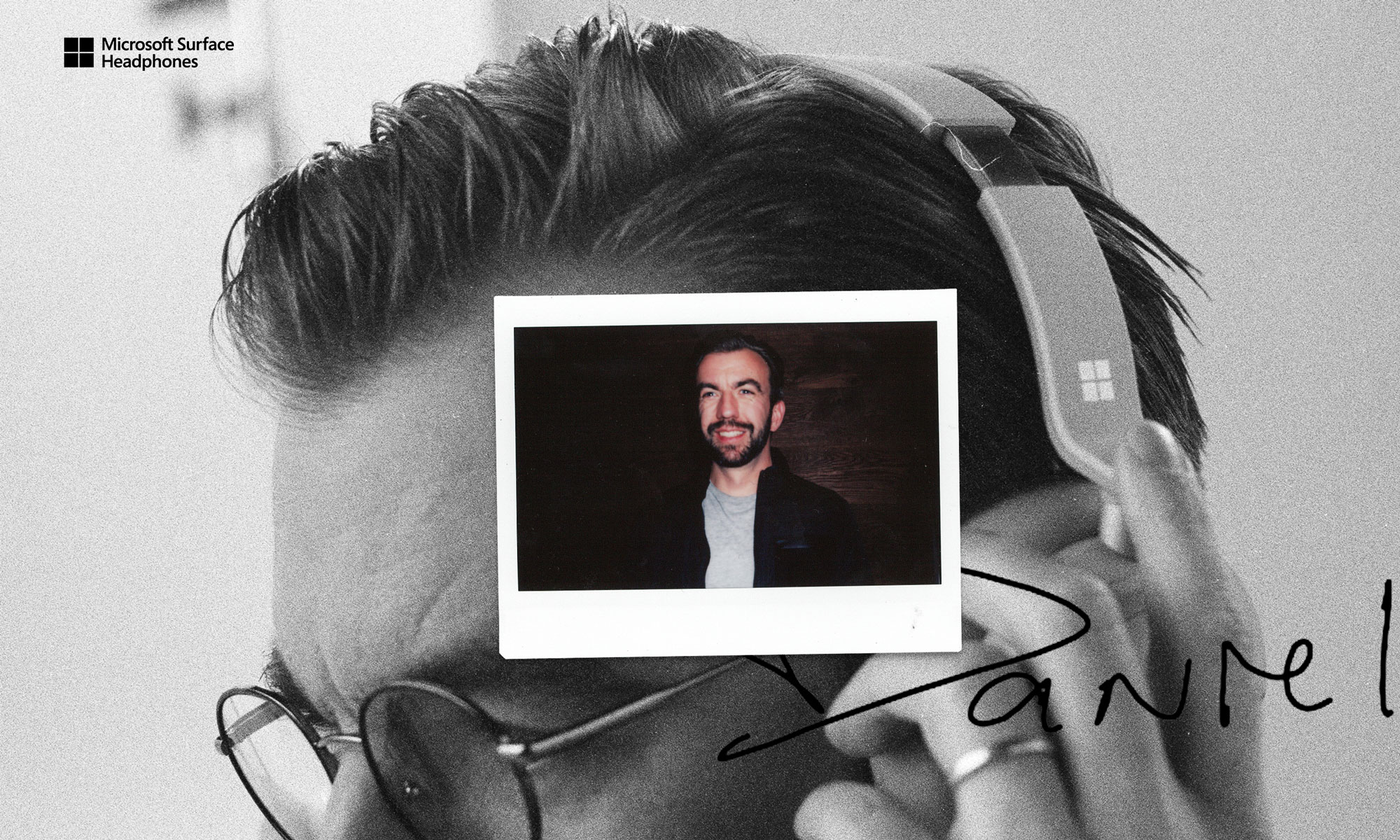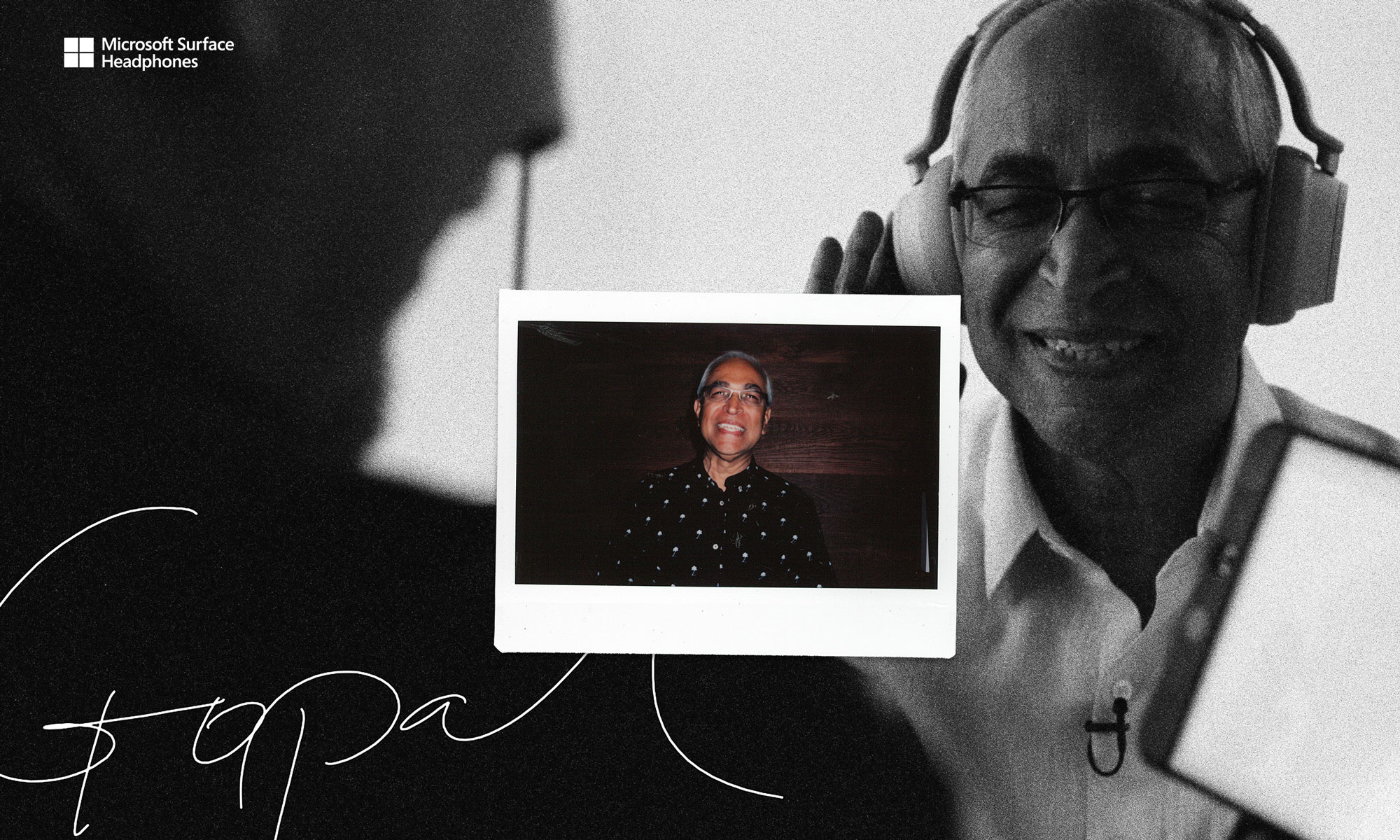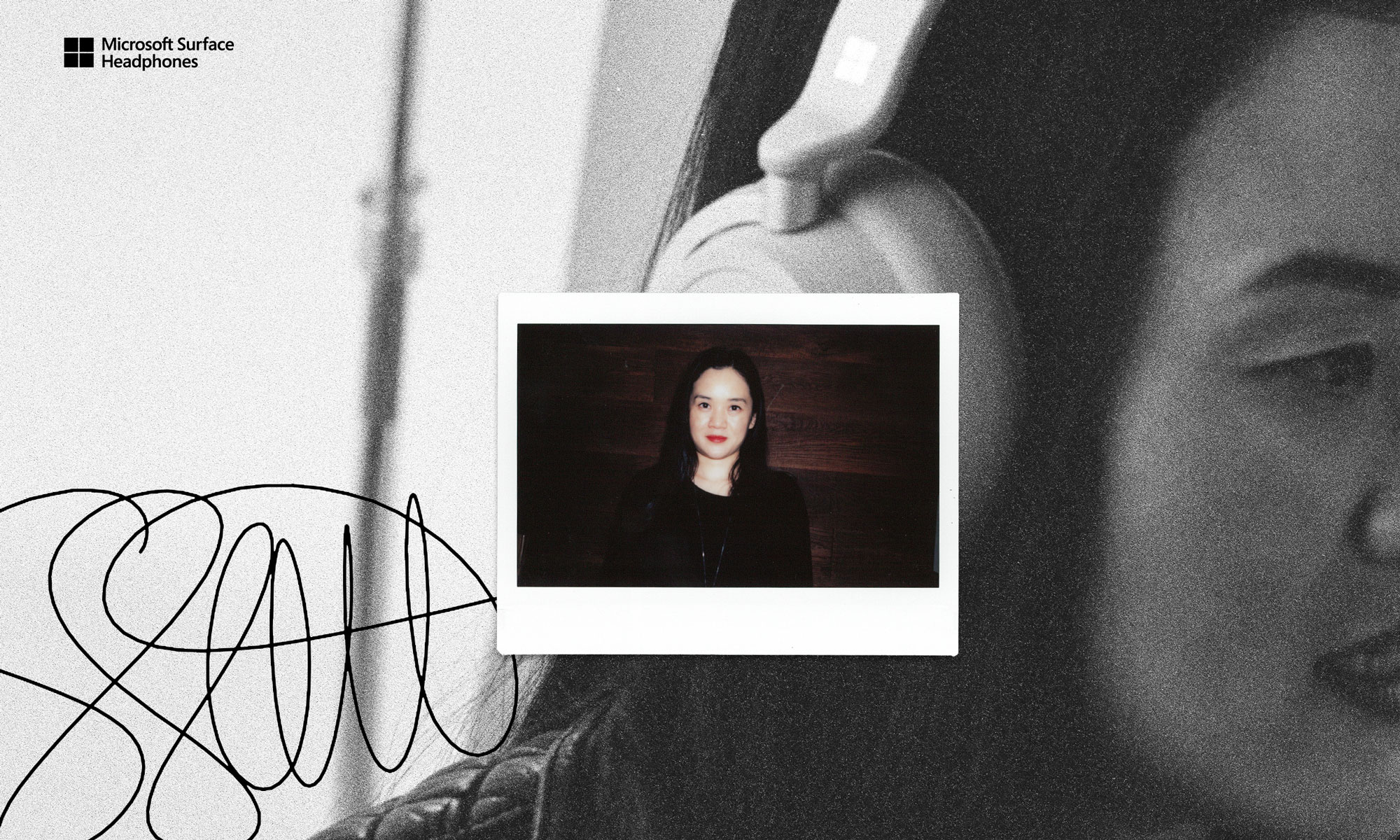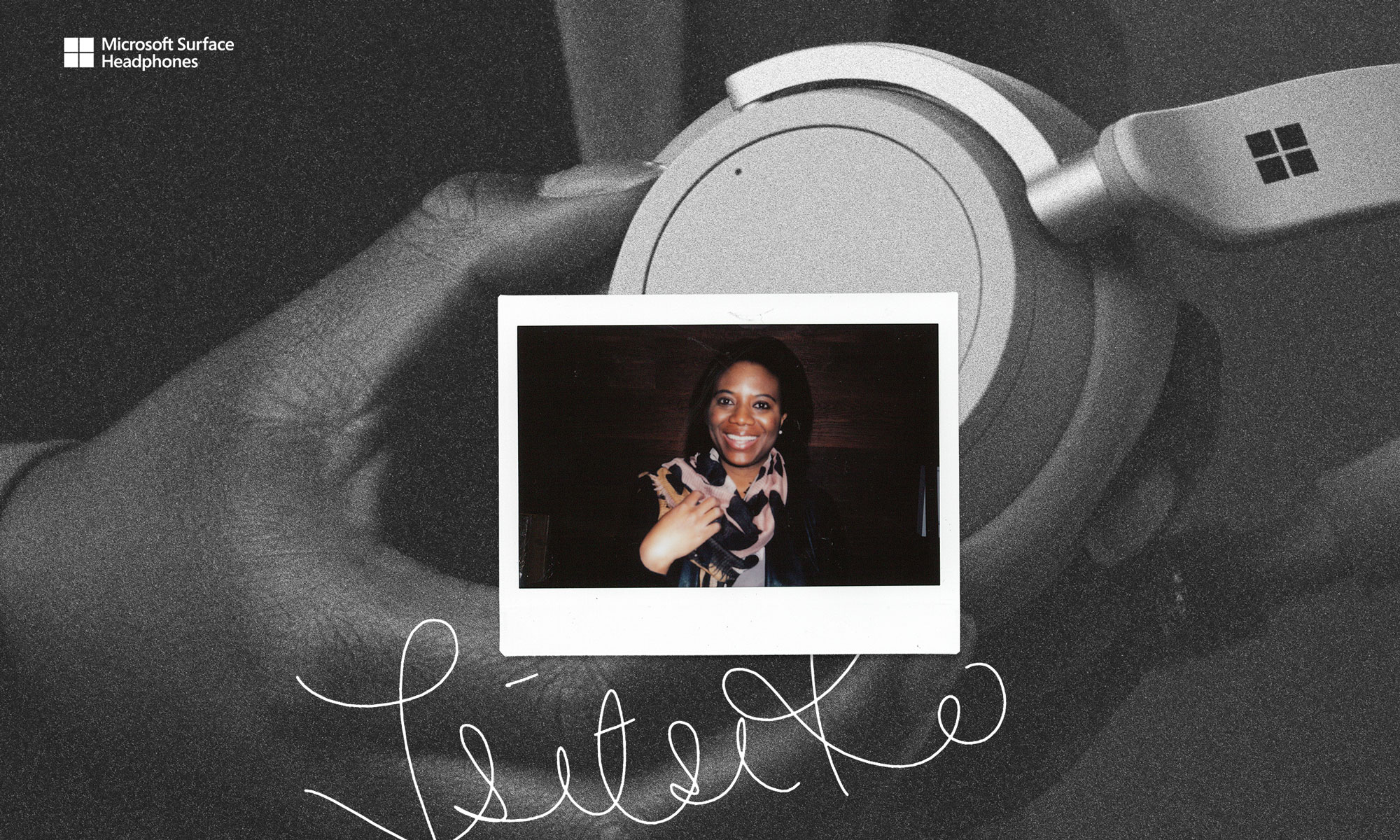 The goal was to create a heartfelt authentic relationship with our audience.
This isn't even an advertisement,

it's a memorable story.